CALL US TODAY! 405-548-5763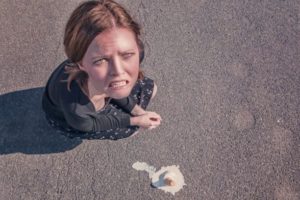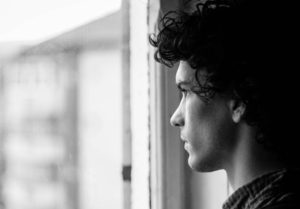 Ready to find out more?
Drop us a line today for a free quote!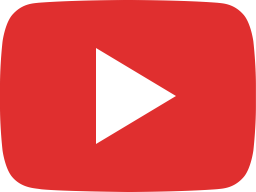 About Sarah Stewart Legal Group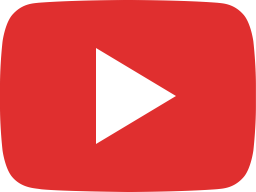 Can I leave my assets to charity?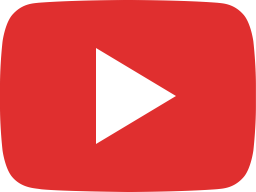 Does a Will expire?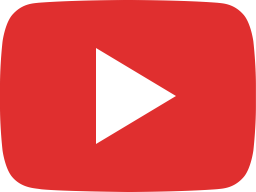 Should I Use a Website for Legal Services?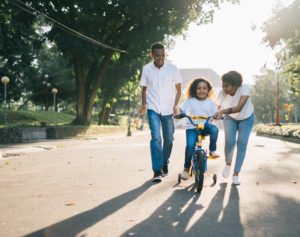 Estate and Wealth Planning
Did you hear the story about Johnnie Comelately? Surely, you have. Or, someone like him. You see, Johnnie died young. He left behind a wife and two children. Johnnie and his family lived comfortably, with a nice home and all the amenities that come with it.
But, unfortunately, they did not plan for their deaths. They always thought they had time, you know? But, then, one day, they didn't. Vickie Comelately was sad, grief-stricken, and depressed. She soon realized that she would not be able to support her family's lifestyle without Johnnie's income. What's more, Johnnie's daughter, Jodie was from a previous relationship. Since Johnnie and Vickie didn't make plans for their family if something were to happen to them, half of Johnnie's assets went to Jodie. Jodie is a minor. She is now in the care of her mother. As Jodie's Guardian, Jodie's mother received the inheritance on her behalf.
Probate
Angelica received the horrible news in a phone call. Her only brother, who lived in Oklahoma, died today. Angelica lives half way across the country. She is his only living family. Now, in the midst of planning a funeral and dealing with her grief, she has to figure out how to handle her brother's home and assets.
Angelica reached out to us. We were able to handle her brother's estate without her having to rearrange her schedule to try to travel to Oklahoma constantly. She had enough to worry about. Are you in a similar situation? Do you need help deciding where to start? Call us today!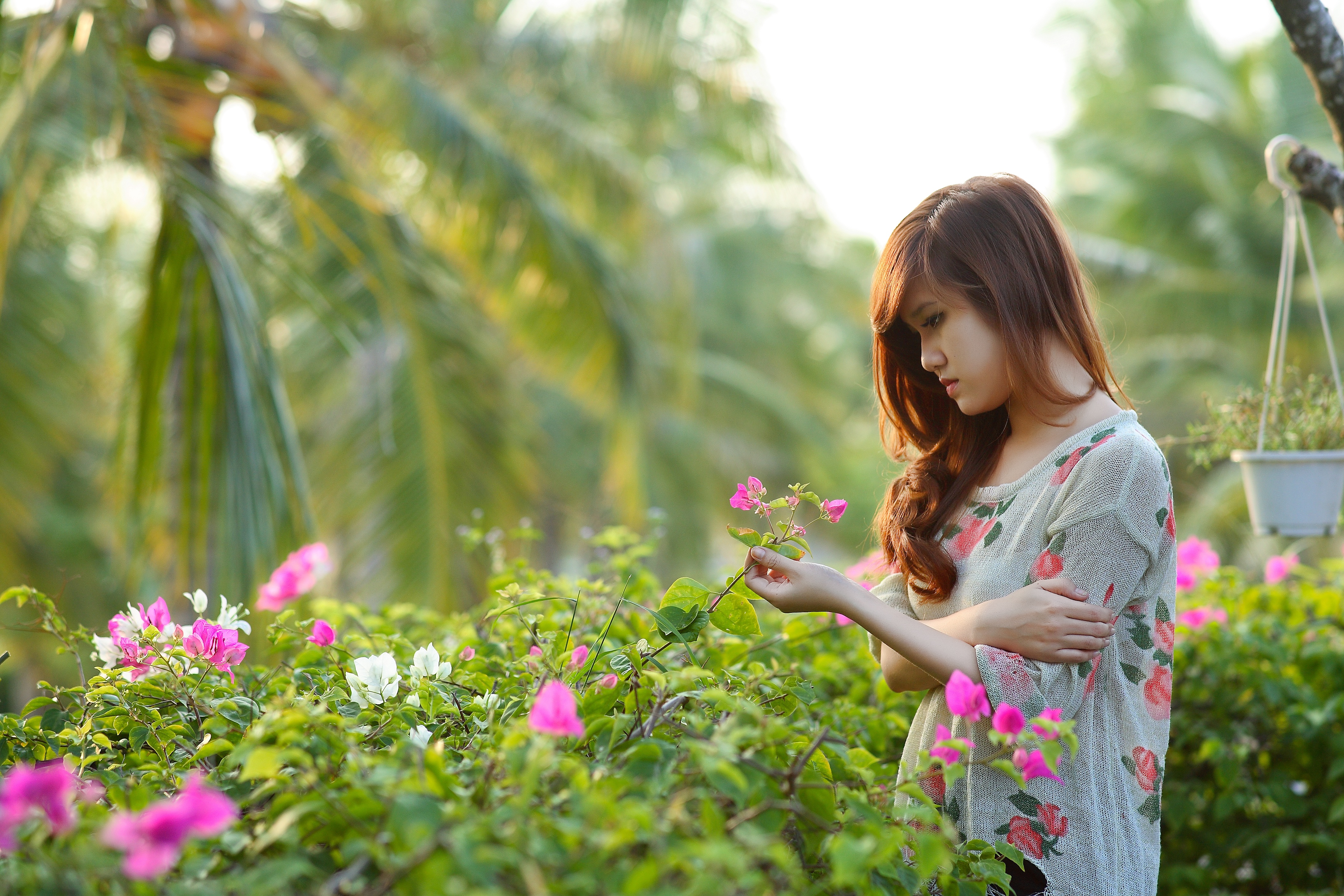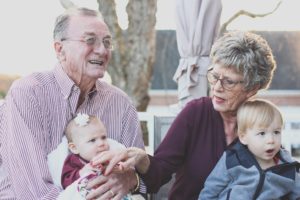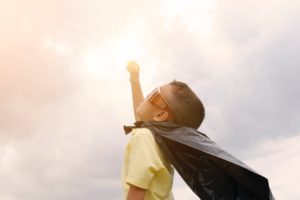 GUARDIANSHIP
Don's father was always the patriarch of his family. He is strong, outgoing, intelligent, a true model for all the men in Don's family. But lately, Dad just hasn't been the same. He has been wandering away from home and getting lost. He is sending a large amount of his money to Nairobian Princes. He's even losing some of the twinkle in his eye. Don knew he had to do something to help protect his father. He reached out to us and we helped him take the legal steps necessary to help his family.
Do you know someone in your family who is elderly, or has special needs and need someone to help care for them? Call us today for help getting started!
Next Steps...
Contact us today for your free quote!