Ready to find out more?
Drop us a line today for a free quote!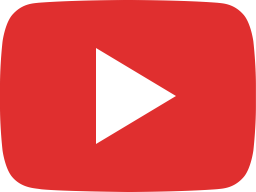 About Sarah Stewart Legal Group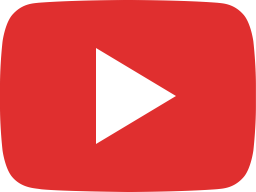 Can I leave my assets to charity?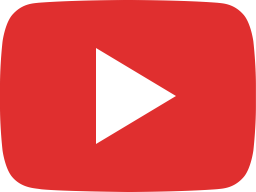 Does a Will expire?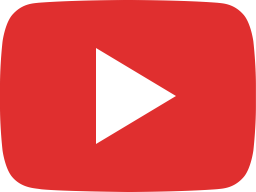 Should I Use a Website for Legal Services?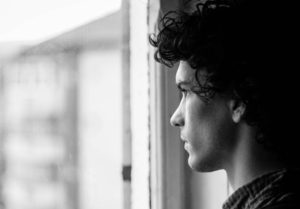 CALL US TODAY! 405-548-5763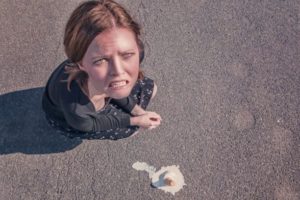 Next Steps...
Contact us today for your free quote!