Our attorneys provide experienced and reliable legal services for probates, guardianships, and estates throughout Oklahoma. We make your probates, guardianships, or estates matters easy and effortless!
Estate and Wealth Planning Attorneys
Do you want to protect your loved ones if something happens to you? Let our attorneys help you plan for your family and yourself.
Probate Attorneys
Have you lost a loved one and don't know where to turn? Let our lawyers take the burden away so you can focus on grieving.
Attorneys Who Help Protect Vulnerable Loved Ones
Do you have a family member who needs extra care? Our lawyers can help you make a plan for them, or get guardianship to better care for them.
I'm ready to find out more!
Drop us a line today for a free quote! I Want a Free Quote!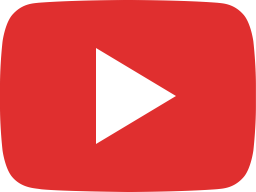 About Sarah Stewart Legal Group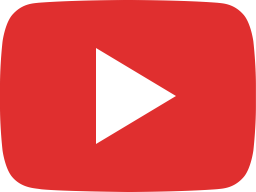 Can I leave my assets to charity?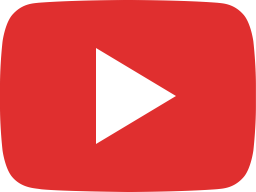 Does a Will expire?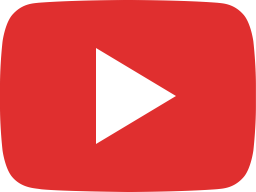 Should I Use a Website for Legal Services?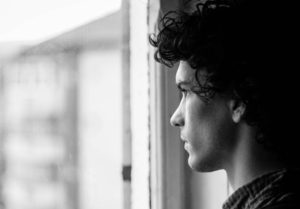 CALL US TODAY! 405-548-5763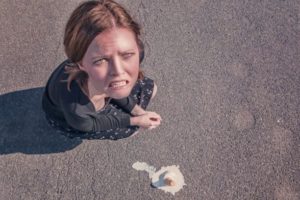 Next Steps…
Contact us today for your free quote! I want a FREE Quote!