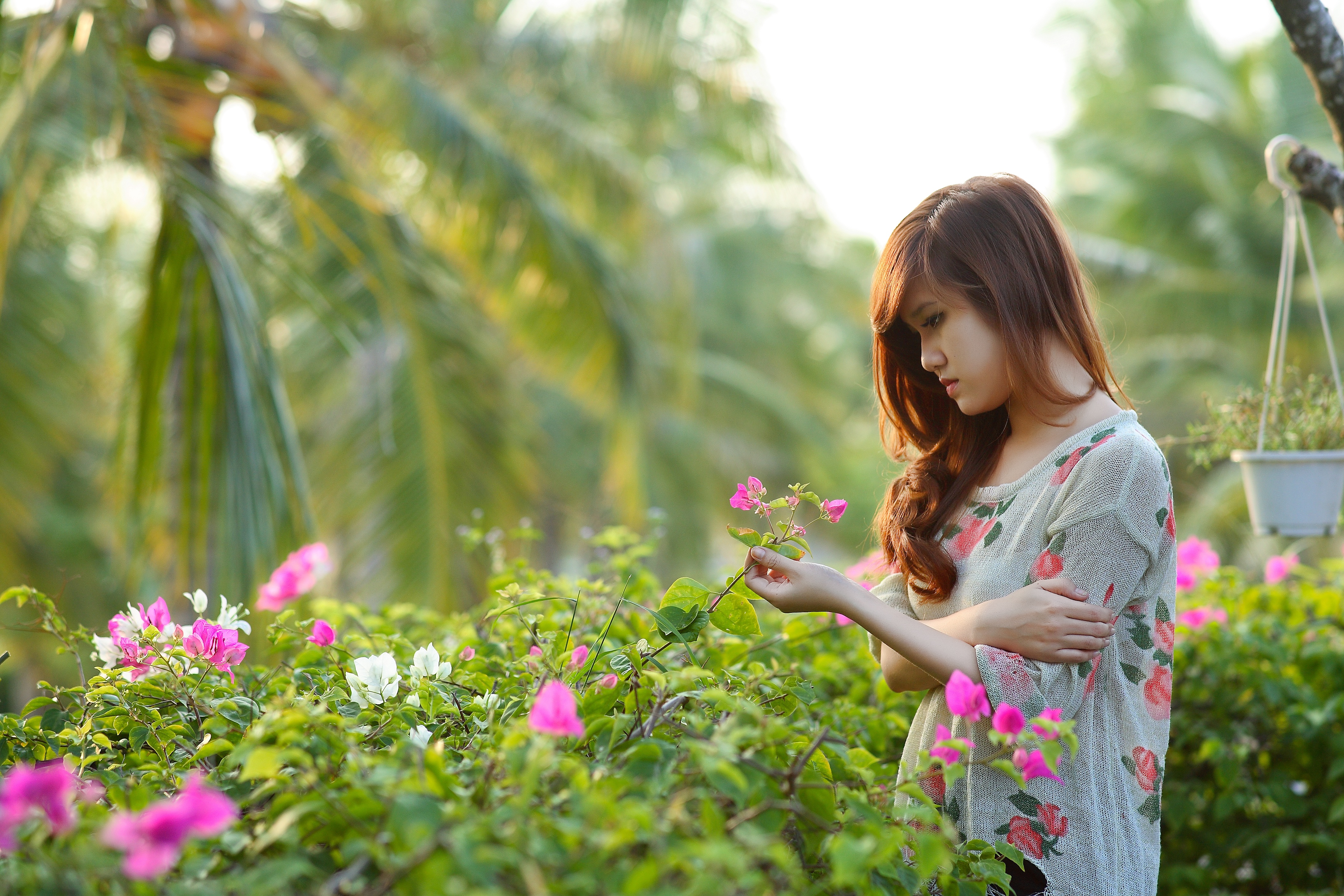 Angelica received the horrible news in a phone call. Her only brother, who lived in Oklahoma, died today. Angelica lives half way across the country. She is his only living family. Now, in the midst of planning a funeral and dealing with her grief, she has to figure out how to handle her brother's home and assets.
Angelica reached out to us. We were able to handle her brother's estate without her having to rearrange her schedule to try to travel to Oklahoma constantly. She had enough to worry about. Are you in a similar situation? Do you need help deciding where to start? Call us today!
Ready to find out more?
Drop us a line or call us today for a free quote!