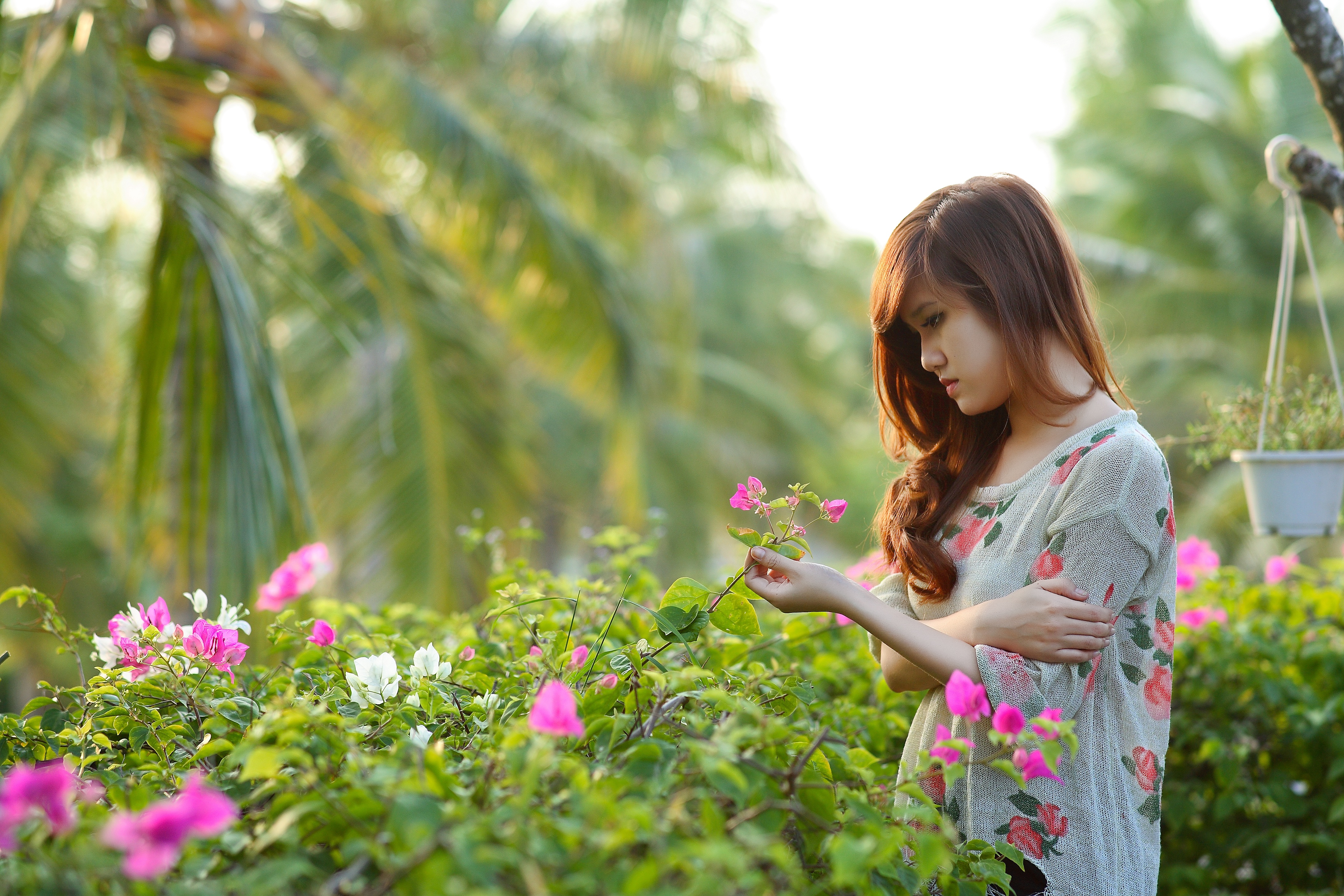 I want to know if I need a probate!
Drop us a line or call us today to find out if you need probate and for a free quote!
Let our Probate Attorneys Simplify Your Life and Relieve Your Stress!
Angelica received the horrible news in a phone call. Her only brother, who lived in Oklahoma, died today. Angelica lives half way across the country. She is his only living family. Now, in the midst of planning a funeral and dealing with her grief, she has to figure out how to handle her brother's home and assets.
Angelica reached out to us. We were able to handle her brother's estate without her having to rearrange her schedule to try to travel to Oklahoma constantly. She had enough to worry about. She was able to take care of everything quickly and effectively and get her brother's family the money they need to keep paying the bills!
Are you in a similar situation? Do you need help getting started? Let us handle the process for you! Call our probate attorneys today!
I want to Book an Appointment!
Book Online for a FREE phone consultation!